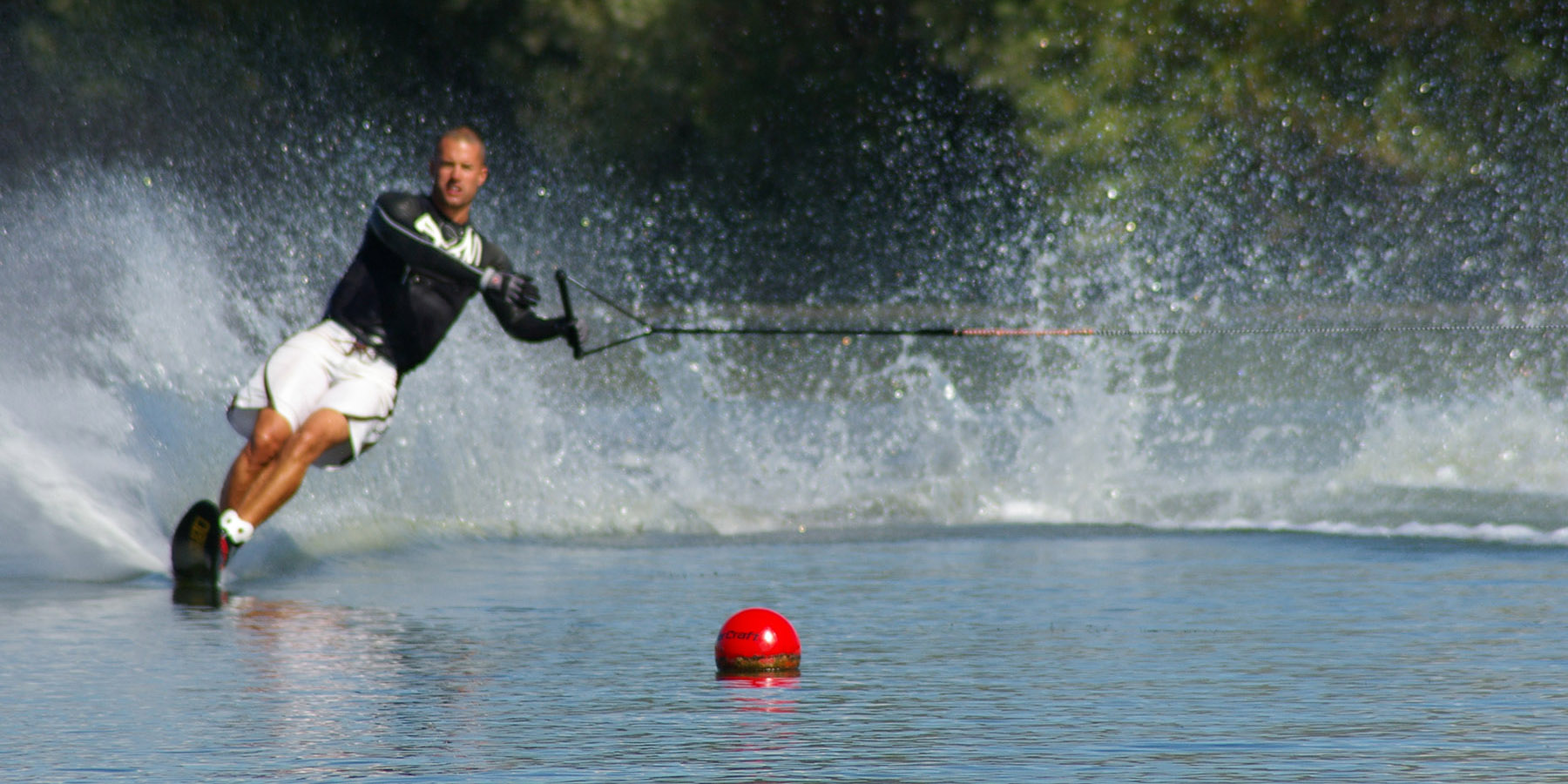 Waterskiing & Wakeboarding
We specialise in providing waterskiing and wakeboarding in Berkshire for beginners and experienced people.
Waterski – Wakeboarding – Reading – Berkshire
For beginners we recommend starting on the training bar alongside the boat, if you have snow skied or snow boarded before you will probably be ok to start on the rope behind the boat.
We supply all equipment wetsuits, buoyancy aids, water skis or wakeboards.
We offer wakeboarding and waterskiing courses in Berkshire to suit any level and with full tuition and equipment included in the price.
Day Course:
3×15 minute session – £75 (including a free 5minute land session for beginners)
Week Course:
5×15 minute session £120 (sessions can be booked throughout the week to suit the skier)
Video analysis:
£10 skier/ wakeboarder session are recorded and watched back with a coach to give feedback to the performer.
TOW PRICES:
Single tow – £25, 8 passes or 15 minutes.

Book 10 tickets – £230
2019 Waterski & Wakeboard
Single 15 minute tow – £25.00
Book of 10 – £230.00 Book of 20 – £400.00
Book of 10 (under 18's) midweek only – £200.00
1 hour boat hire (ski or wake) – £95.00
Improver's half day course (3 skis) – £75.00
Banana (6 person) or Ringo Rides (2 person)
30 minutes – £80.00 1 Hour – £160.00
Ski Courses
3 x 15 minute tows with full instruction and equipment – £75.00
Bookings
Bookings made on our online Sports Booker
Tel : 0118 939 4709
Beginners Course
We suggest 3 x 15 minute sessions over a 2/3 period depending on age and fitness, waterskiing and wakeboarding can be tiring when you first start out, if you are not sure on how many lessons to book please call to discuss.
Other Stuff
Banana rides – 15 minutes for 5 people – £37.00
Lake hire for parties – £160 per hour (includes all equipment, Banana, wetsuits etc.)
Bookings
A credit card is required to book tows in advance. If you want to cancel any tows, it must be within 24 hours. Bookings can be made 7 days a week between 10 am – 5 pm.
To more a booking for our waterskiing and wakeboarding in Berkshire, simply call us on 01189 394 709 to speak to one of our friendly team members and they will be more than happy to assist you. Needless to say, that Hi5 Ski School is one of the leading providers of water sports in Berkshire.