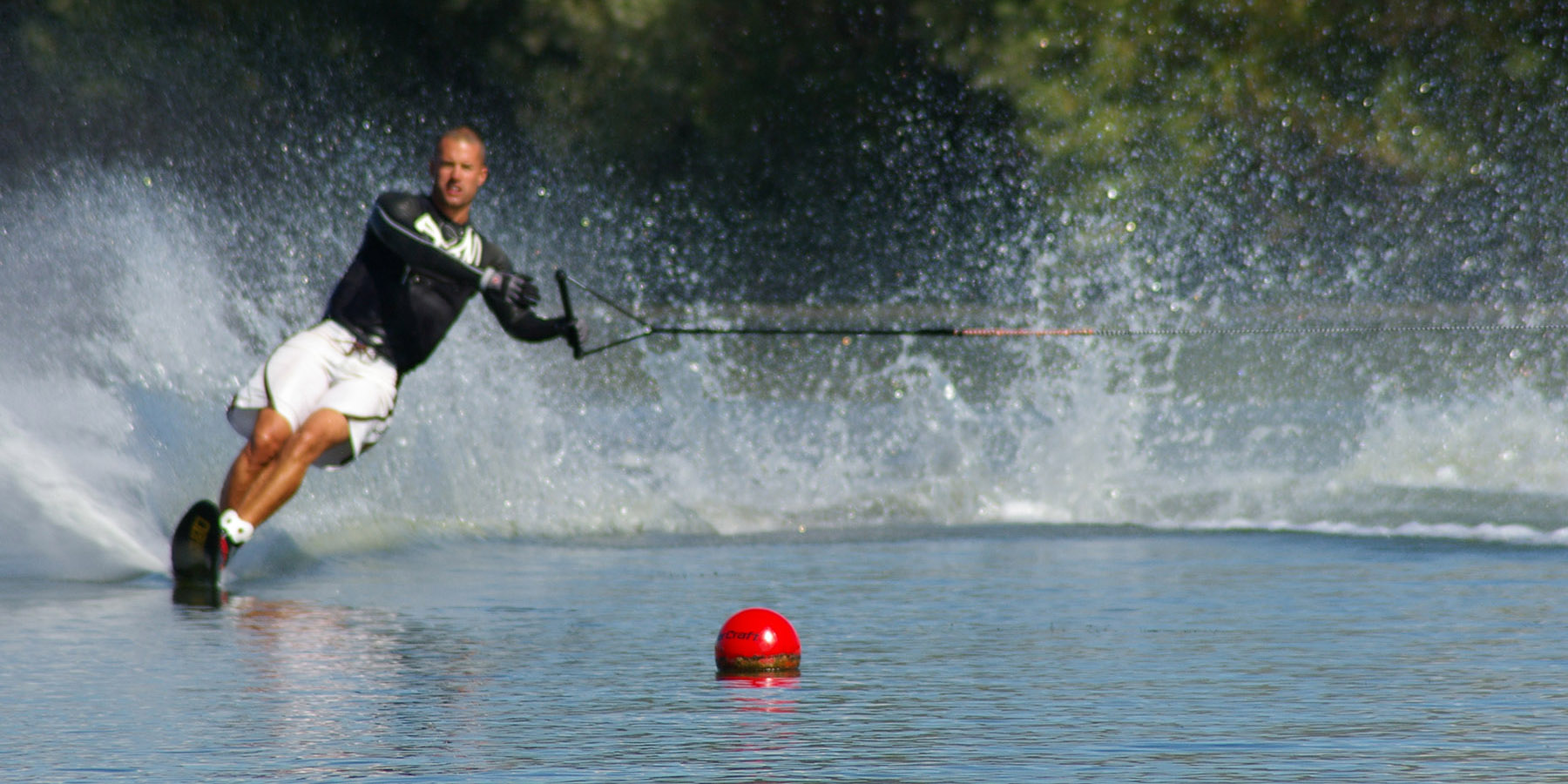 Waterskiing & Wakeboarding
We specialise in providing waterskiing and wakeboarding in Berkshire for beginners and experienced people.
We aim to provide a productive day out and you'll be improving your abilities in team building exercises. All individuals and groups are welcome to our sessions because wakeboarding and waterskiing along some of Berkshire's beautiful lakes has never been more exciting!
We offer wakeboarding and waterskiing courses in Berkshire to suit any level and with full tuition and equipment included in the price.
Day Course:
3×15 minute session – £75 (including a free 5minute land session for beginners)
Week Course:
5×15 minute session £120 (sessions can be booked throughout the week to suit the skier)
Video analysis:
£10 skier/ wakeboarder session are recorded and watched back with a coach to give feedback to the performer.
TOW PRICES:
Single tow – £25, 8 passes or 15 minutes.

Book 10 tickets – £230
2019 Waterski & Wakeboard
Single 15 minute tow – £25.00
Book of 10 – £230.00 Book of 20 – £400.00
Book of 10 (under 18's) midweek only – £200.00
1 hour boat hire (ski or wake) – £95.00
Improver's half day course (3 skis) – £75.00
Banana (6 person) or Ringo Rides (2 person)
30 minutes – £80.00 1 Hour – £160.00
Group Events
Minimum of 8 people – £49.00 per person for any 3 combinations
Last Man Standing
Human Table Football
Motorised Beer Kegs
Axe Throwing
Sumo Wrestling
Paddle Boarding
Build A Boat
Air Rifles
Ski Courses
3 x 15 minute tows with full instruction and equipment – £75.00
Bookings
Bookings made on our online Sports Booker
Tel : 0118 939 4709
Beginner Course
Once you arrive at our waterskiing and wakeboarding event, our Berkshire team will first teach you the fundamentals of body positioning and techniques on land. After teaching you the basics, we will move to the water where you will use the training bar which is positioned on the side of the boat, it offers maximum stability for first time skiers and allows the instructor to keep a close eye on you.
If the instructor is confident that you have mastered the skiing/riding position, the next stage is to use the line behind the boat. We will coach the individual dependent on their ability to continuously progress.
Other Stuff
Banana rides – 15 minutes for 5 people – £37.00
Lake hire for parties – £160 per hour (includes all equipment, Banana, wetsuits etc.)
Bookings
A credit card is required to book tows in advance. If you want to cancel any tows, it must be within 24 hours. Bookings can be made 7 days a week between 10 am – 5 pm.
To more a booking for our waterskiing and wakeboarding in Berkshire, simply call us on 01189 394 709 to speak to one of our friendly team members and they will be more than happy to assist you. Needless to say, that Hi5 Ski School is one of the leading providers of water sports in Berkshire.